It's About Learning
Get our news and relevant content for your leadership growth.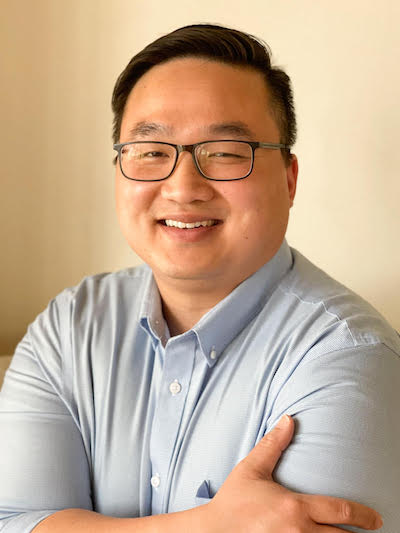 12 April 2021
We are thrilled to welcome Tam Tran to the Hana family.
Tam's professional journey began in United States Army as a commissioned officer where he lead our country's exceptional soldiers in operations, logistics, and training.
After a formative five years of service, he transitioned into the energy sector where he has led, planned, and executed numerous value-adding initiatives as an engineer and operations manager – eventually managing a P&L of over $27 million and leading a 50+ member team of employees and contractors.
Concurrent with his career in the energy sector, he and his wife pursued their dreams of entrepreneurship, starting Madeline Vy and Co, an e-commerce company that offers beautifully crafted, high quality products and gifts for our customers and their loved ones. Madeline Vy & Company is now ranked among the top 1% of all Etsy Shops by sales and has a 5 out of 5 star average customer review among 1100+ reviews to date.
Tam's passion is helping people to achieve their professional goals. The best part of his time in the Army and energy sector were mentoring and coaching his team members. Similarly, he looks forward to helping Hana clients set and prioritize business goals, clearing a path for their journey ahead.
Tam obtained his MBA from the University of California, Los Angeles, and a bachelor's degree in mechanical engineering from the United States Military Academy at West Point. He is currently pursuing his  executive coaching certification from UC Berkeley and the Berkeley Executive Coaching Institute. His hobbies include spearfishing, guitar, karaoke, and beach days with the family.
19 March 2021
We are excited to announce that David has been accepted as a Skillbridge Fellow at Navisio Global.
He will be working closely with Navisio's executive team to help scale their international business. David takes this opportunity to broaden his experience in international business and, ultimately, to better serve our Hana clients.
Don't worry, we continue to support all of your coaching and consulting needs.
3/11/2021
We feel privileged to have grown with our clients in the past year.  It has enabled us to expand our services and help more clients.
Please check in with us after browsing.  We're happy to see you here and look forward to connecting with you!
subscribe option coming soon
It's About Paying it Forward
We want to share with those who may not have the time or the means to receive our services.  We hope you find insight and value in our articles.