It's About Learning
Get our news and relevant content for your leadership growth.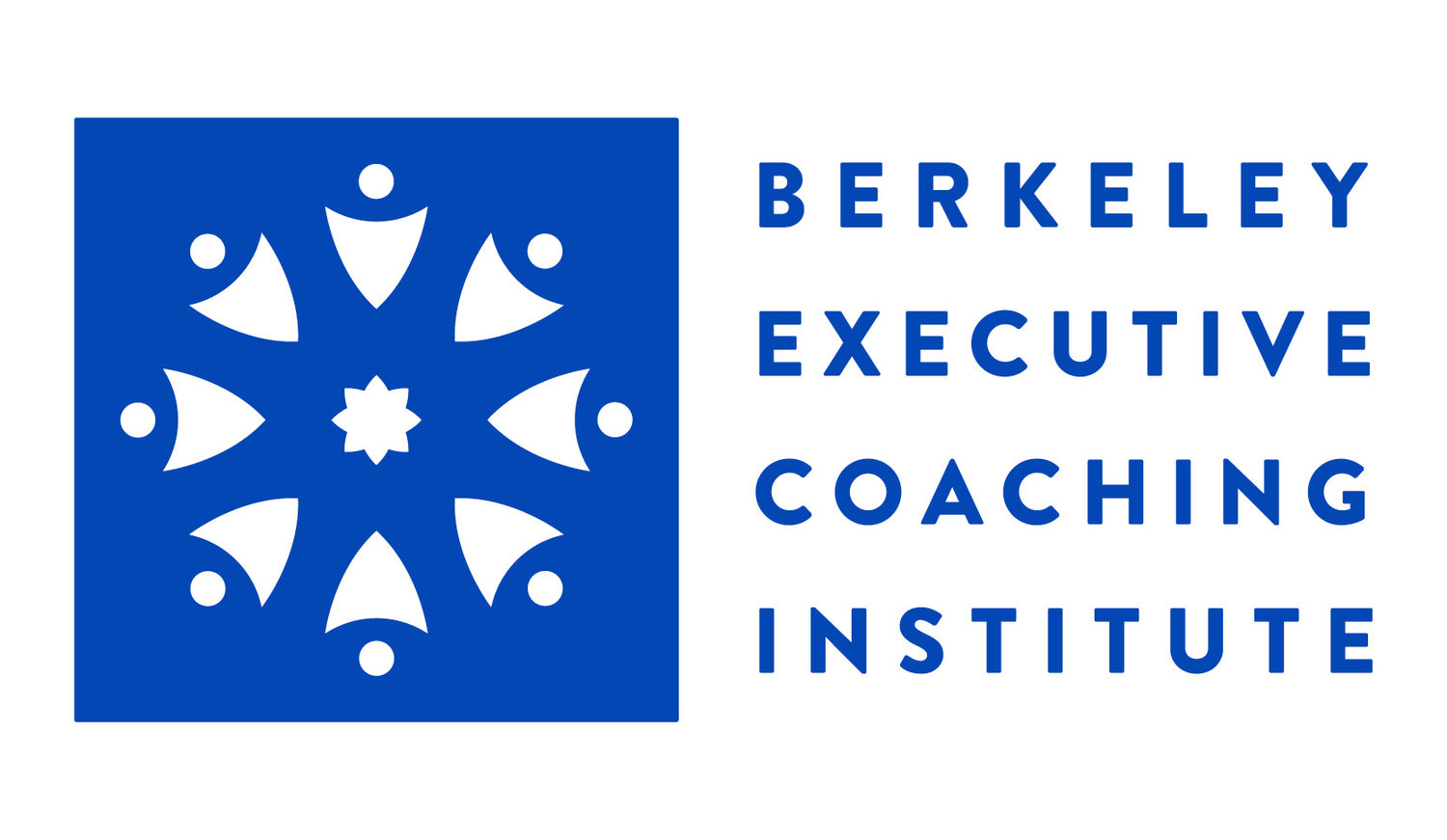 1 July 2021
David has joined the Berkeley Executive Coaching Institute (BECI) faculty!
His training journey comes full circle as he has the privelege of training others to become BECI-certified executive coaches.
David will be a part of this esteemed group of faculty coaches to provide advanced training and consulting services in leadership development, executive coaching and culture transformation.
If your team or organization is looking for a transformative experience in leadership development and team building, contact us to learn more about BECI programs!
3/11/2021
We feel privileged to have grown with our clients in the past year.  It has enabled us to expand our services and help more clients.
Please check in with us after browsing.  We're happy to see you here and look forward to connecting with you!
subscribe option coming soon
It's About Paying it Forward
We want to share with those who may not have the time or the means to receive our services.  We hope you find insight and value in our articles.