"I engaged with David as my Executive Coach and he was instrumental in helping me overcome challenges I was experiencing in deciding on my MPH training research topic. His skilled coaching, objective observations, encouragement and reflections shared helped me to see the big picture and move forward. I highly recommend David as a business colleague, and executive leadership coach, and would be happy to discuss my endorsement."
Sue M.
HealthCare Executive
North Carolina
"Dave has always had the amazing ability to … listen. Every good leader and coach that I have worked with in the past always had the capability to listen. Dave is no different. He is engaging, passionate, intellectually curious, analytical, creative and most importantly, he listens."
Happy Client
Anonymous
USA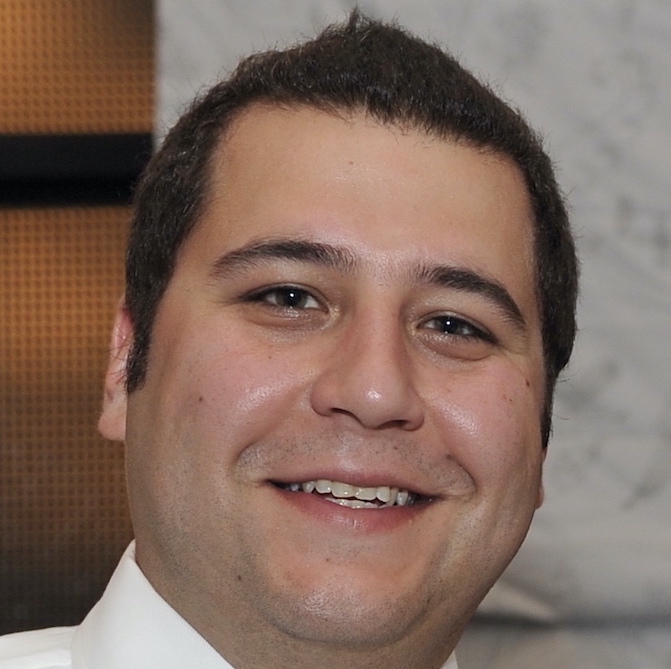 "David coached me through a difficult transition period at the start of the COVID-19 pandemic. My company was planning on launching a massive sales push with an emphasis on overseas markets. That plan had to be scrapped due to travel restrictions. It was David who suggested an online pivot that allowed me to find a client so that my business could not only survive, but thrive, during the downturn. I wholeheartedly endorse David as a business coah and consultant."
David F.
CEO
North Carolina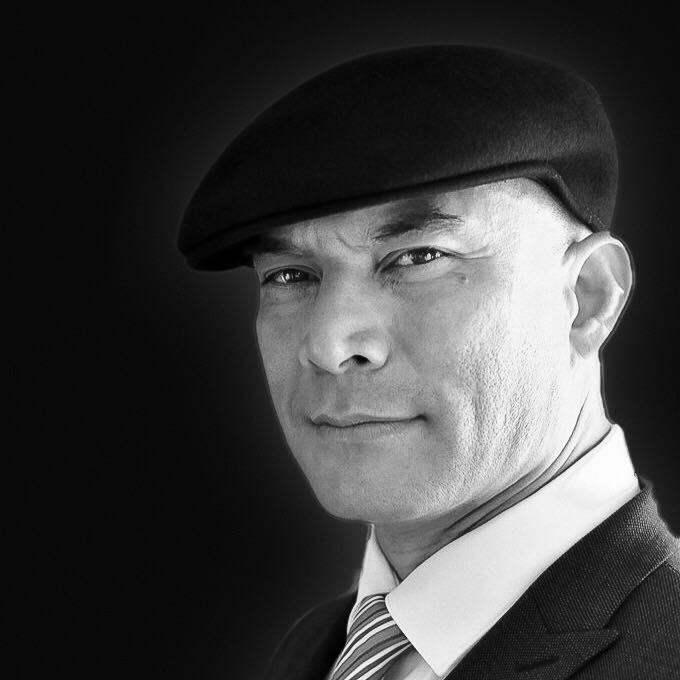 "We requested David for his services as a business consultant. His recommendations over one and a half years helped to shape our foundation of financial execution, specifically as our team transitioned from concept to initial prototypes. He helped give the team the talent, critical thinking and inputs needed to put all the correct milestones and decision-points for proper planning. I highly recommend David Son as an Executive Coach and Business Advisor for start-up teams and young business professionals."
Anthony S.
COO
California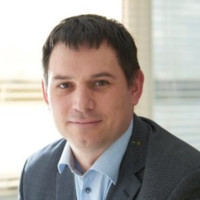 "David is highly effective in finding the roadblocks that keep you from achieving your highest potential and is driven to work with you to take those roadblocks down. David is very organized and result-driven, while maintaining an open and welcoming environment to hold your discussions. These discussions helped to get back on track with my own consultancy, which was stifled due to the complete lockdowns the world is experiencing thanks to Covid-19. I can definitely recommend David as an executive/leader development coach."
Jan V.
Consultant
Singapore
It's about growth
We'd love to get your feedback.  The survey only takes a few minutes, unless you'd like to share a review! It will help us to serve you better.